VIDEO: How Coronavirus Kills: Acute Respiratory Distress Syndrome – ARDS
Posted On February 23, 2020
---
In December 2019, a local outbreak of pneumonia of initially unknown cause was detected in Wuhan (Hubei, China), and was quickly determined to be caused by a novel coronavirus,1 namely severe acute respiratory syndrome coronavirus 2 (SARS-CoV-2). The outbreak has since spread to every province of mainland China as well as 27 other countries and regions, with more than 78,000 confirmed cases as of Feb 23, 2020
How Coronavirus causes fatalities from acute respiratory distress syndrome (ARDS) by pulmonologist Dr. Seheult of https://www.medcram.com
This video illustrates how viruses can cause pneumonia or widespread lung inflammation resulting in ARDS. Includes evidenced-based ARDS treatment breakthrough strategies: Low tidal volume ventilation, paralysis, and prone positioning.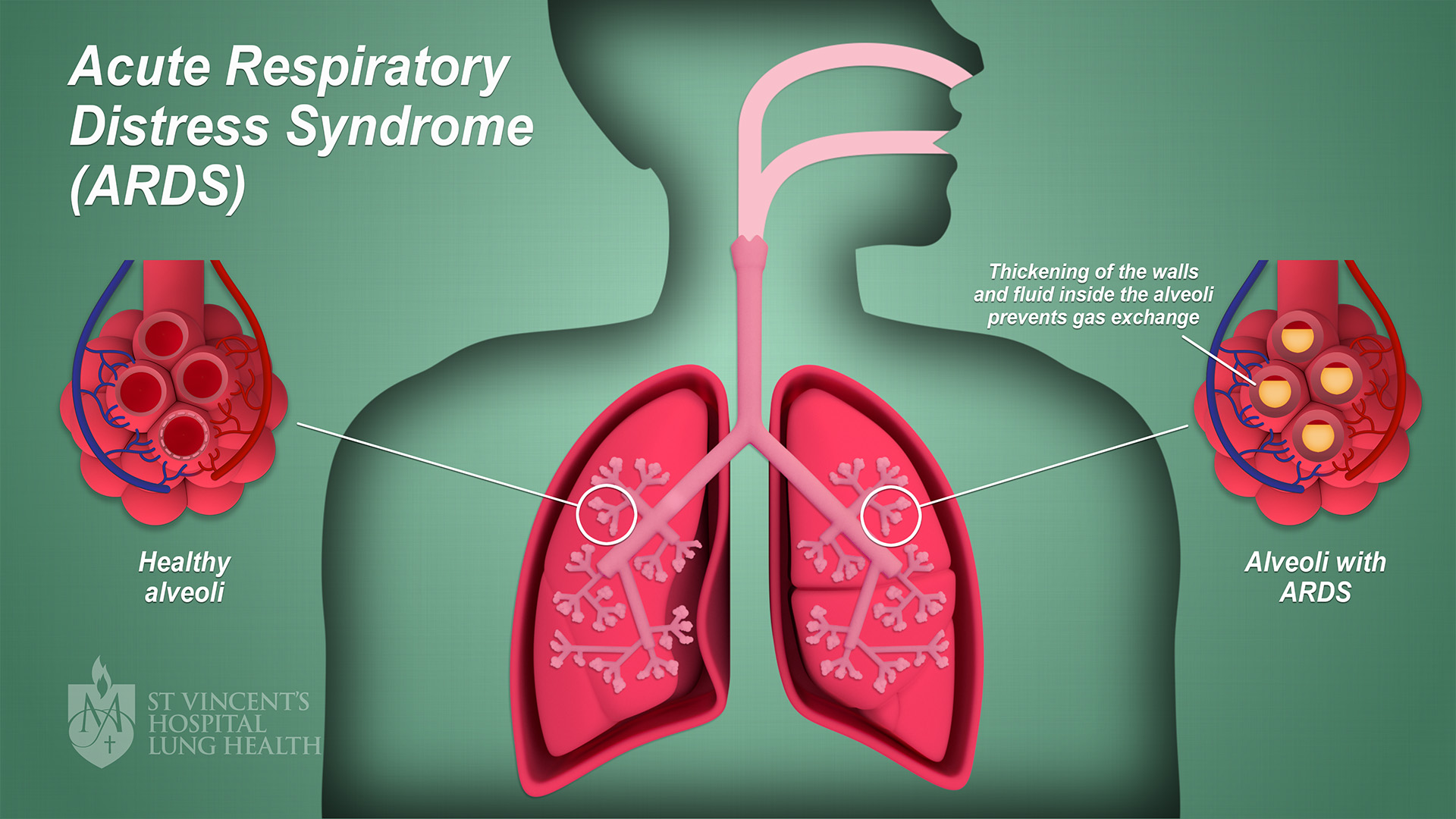 See the first 3 videos on the novel coronavirus:
Coronavirus outbreak, transmission, and pathophysiology: https://youtu.be/9vMXSkKLg2I
Coronavirus symptoms, diagnosis, and treatment: https://youtu.be/UCG3xqtcL3c
Coronavirus Update 3: Spread, Quarantine, Projections, & Vaccine: https://youtu.be/SJBYwUtB83o
Speaker: Roger Seheult, MD Co-Founder of MedCram.com Clinical and Exam Preparation Instructor Board Certified in Internal Medicine, Pulmonary Disease, Critical Care, and Sleep Medicine.
---
Trending Now
You may also like