Planet X Stellar Core Photographed Connecting with the Sun During Magnitude 7.5 Earthquake in Alaska
Posted On October 20, 2020
---
The following photograph was taken from the SDO spacecraft on October 20th, 2020. Using special forensic software that I was able to obtain we are now able to peel back the layers of interference revealing what is truly there.
This is not the first time I have captured this object in this position and also as you can clearly see, it is making a connection with the Sun.
Hours before this detection a magnitude 7.5 earthquake struck off of the coast of Alaska which caused fears of a major Tsunami and thankfully it did not come.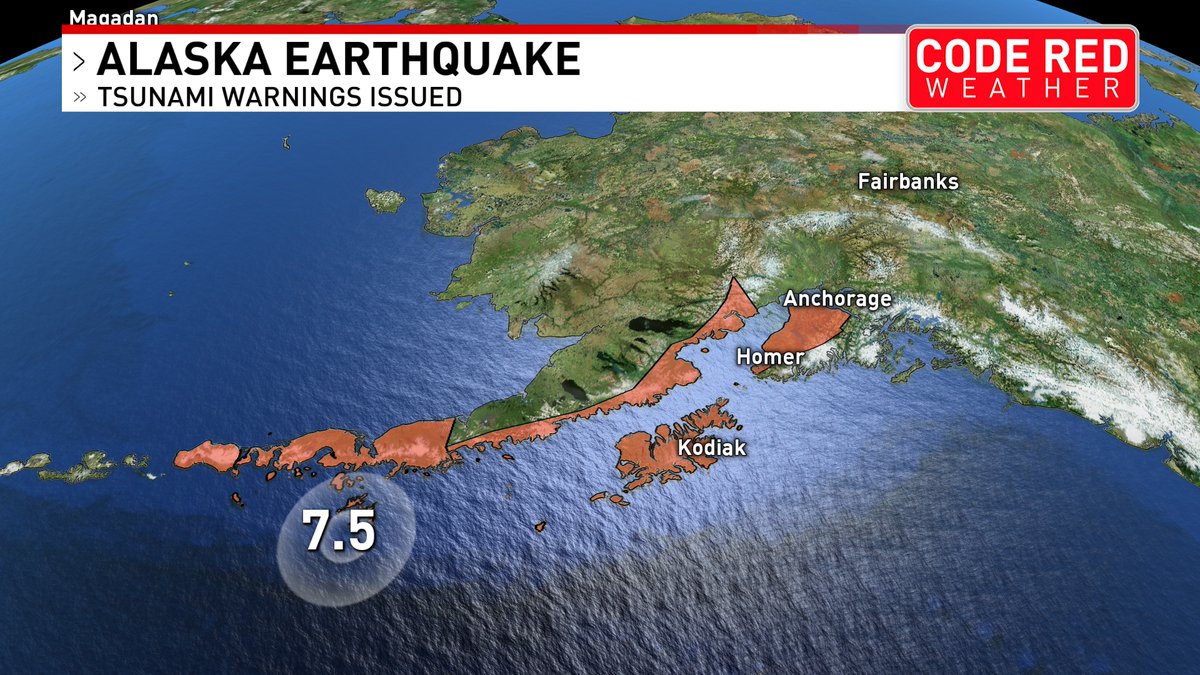 The following photographs clearly show us that this Stellar Core made a connection with the Sun and may possibly be the cause of this massive 7.5 magnitude earthquake in Alaska.
Dr. Albers is still struggling with this Mercury poisoning and she has a long road to recovery. Chelation Therapy is very costly and not covered by medical insurance, which she has none. The onset of severe fatigue has set in and her condition is not good. Please pray for her recovery. Thank You!
Contribute to Dr. Albers' Medical Fund by clicking this link: https://www.paypal.com/paypalme/PLANETXNEWS
---
Trending Now
You may also like